Pregnancy Massage
I specialize in pre and post natal massage, and am proficient in high risk pregnancy massage.
For every stage of pregnancy: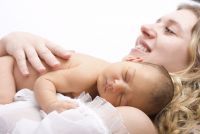 * Gentle, healing hands to help relieve tired muscles and aching back pain
* Alleviates spasms and cramping in torso, legs, and feet
* Soothing oils for stretch marks and dry, delicate skin
* Enhanced blood flow to placenta and fetus, increasing oxygen for a healthier pregnancy and delivery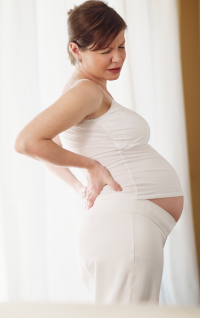 I have gone through two pregnancies with Kate. She goes out of her way to address specific problems and ALWAYS relieves my aches and pains! I wouldn't see anyone else.
Teresa Grounds, mother, Menifee, CA