About Me
I strive to alleviate the ache and pain of muscle tension that prevents women from living the life they have created for themselves.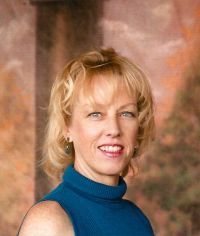 "A perfect combination of physical knowledge and gifted hands! "
Judy Harter, CEO All From The Heart Temecula,CA
I am a Certified Massage Therapist in the State of California (#2778) and an Occupational Therapist. I have had my own massage business since 2005.
While an O.T in rehab. hospitals, I specialized in treating neurology and oncology patients with head, neck and shoulder pain and injury. I also have background in Chemistry and Psychology.
I am originally from Boston, Massachusetts; and, a fan of The World Famous (2013 AND 2018 World Champion) Boston Red Sox! I grew up mostly in southern California, and have worked, lived, and traveled around the world. I like golfing, playing darts, Harley rides, gardening, baseball, BBQ's and country dancing and cowboys!
I've been in my own place since September 2012!! I would love to show you around. I promise you won't want to leave :)
Come and see me for a relaxing, therapeutic, tailored massage to help relieve your pain; and, get you back in shape to enjoy your family, your hobbies, and your life to the fullest.
Most massages include Hot Stones!
(Sorry, none for the pregnant ladies and some medical conditions)